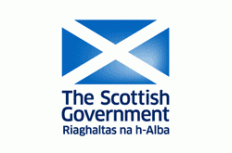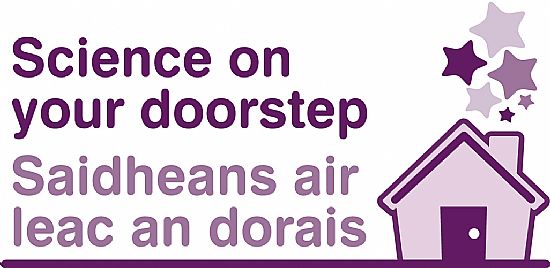 FEATS OF CLAY NEWS
When the Committee met last autumn to make a decision on the Society's next local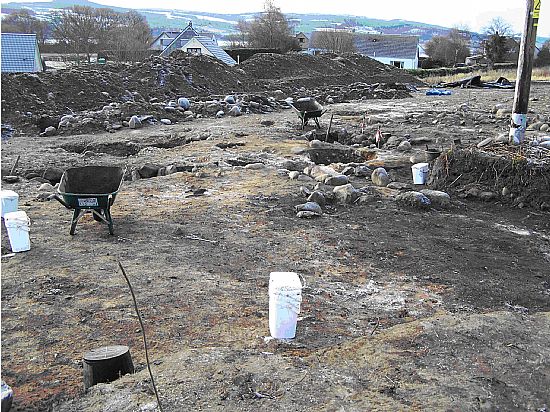 exhibition the excavations at Bellfield were suggested. All signs of the dig and finds by Headland Archaeology, although recorded, had been covered over and built on, a street sign the only local clue that prehistoric remains had been uncovered. How could we develop an interesting project that would involve the community? A chance meeting solved the problem and led to a series of community events and activities which would reveal the life and work of the Bronze Age community that lived in Bellfield nearly 3,000 years ago.

We needed expert help and it was decided to apply for Heritage Lottery Funding along with grants from Highland Council Ward Discretionary Fund and STEMNet to make it possible. The Society is very grateful that these agencies felt they could support our year long project.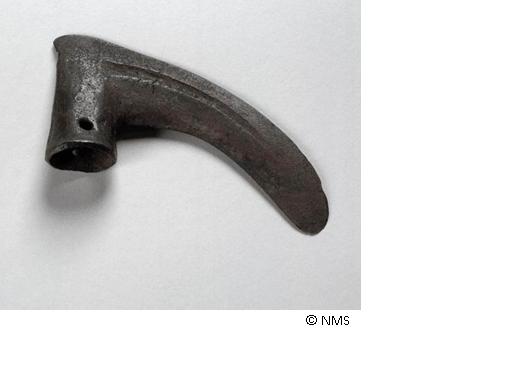 Feats of Clay: an investigation into the Bronze Age in the North Kessock Area can now go ahead.

Based on the finds at Bellfield and the important part clay played in the domestic ware, house building and metal working of the time, this project offers a series of field activities, community courses, a Crafting Day during Highland Archaeology Festival in October where members of the public will be able to engage with Bronze Age (BA) Crafts and witness the casting of a replica BA sickle.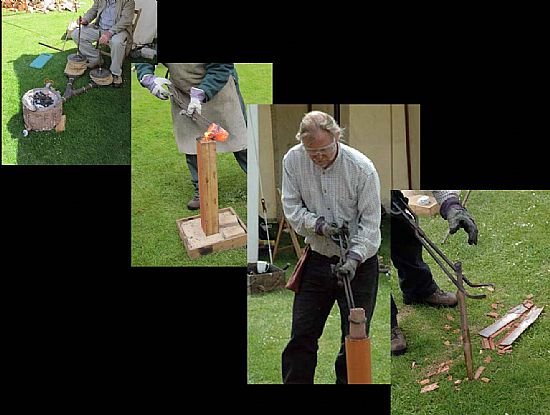 Only 5 of these socketed sickles have been found in Scotland but North Kessock revealed BA clay moulds for casting these tools, the only such evidence to be found in Britain. The expert-led project will continue with talks, visits to schools and the National Museum and will be brought to a close with our 6th Exhibition in September 2014 when a publication recording the entire project will be launched. Trevor Cowie of National Museums of Scotland has volunteered to write the text using photos taken by members of the community.
Possible Sources of Clay: In trying to identify sources of clay, we talked to local people, especially farmers and local historians. They were able to direct us to several potential sites. We then held four group sessions. The first, to share 'intelligence' of all the identified sites and select the best options. The second to visit the Highland Archives to scrutinise old maps of these potential sites for indications of suggestive place names and for clay holes or pits. Finally, we held two clay hunting days during which we collected samples from the most likely sources.